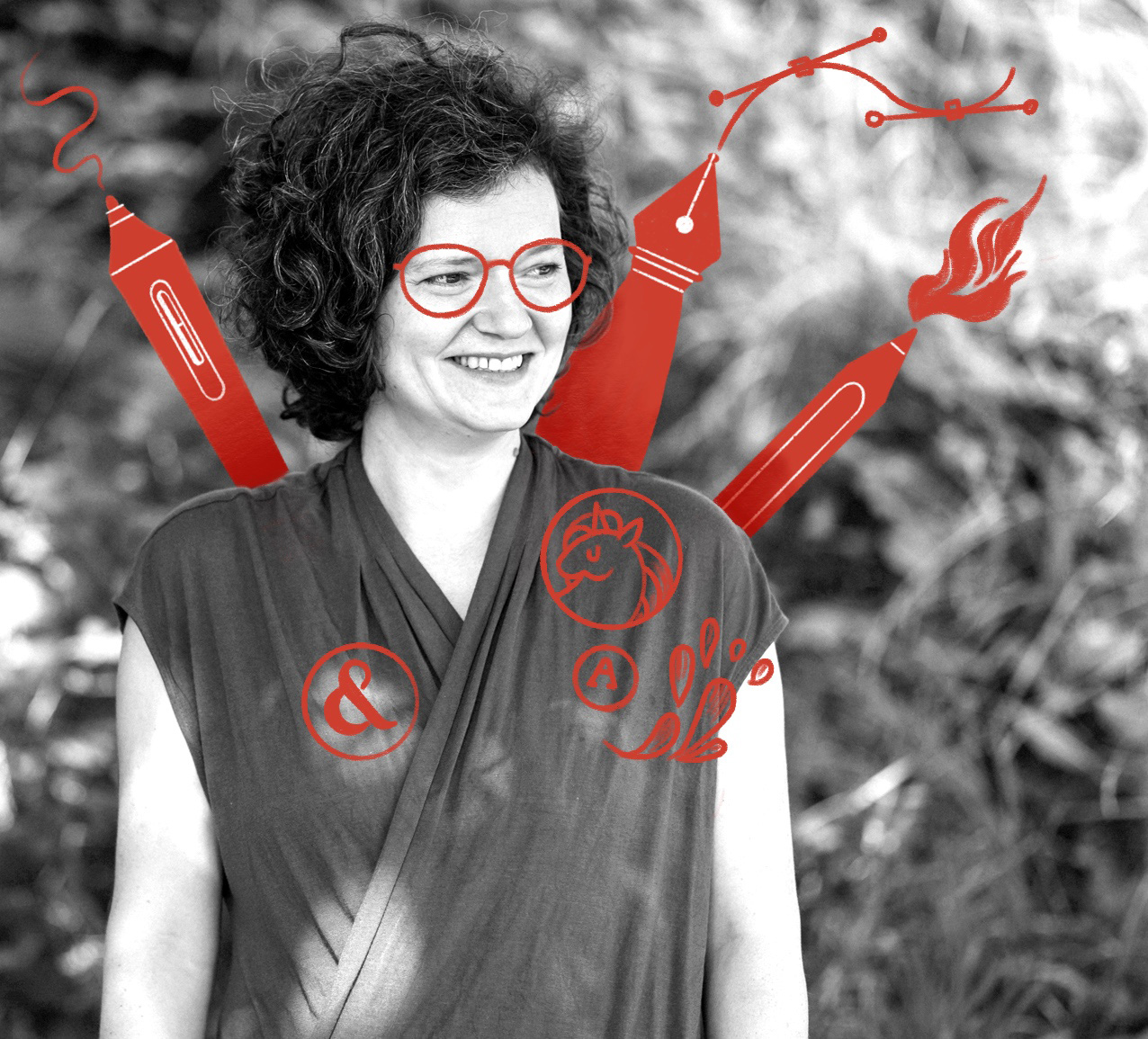 Hi, my name is Judith Lamberger and I am an Austrian Illustrator living in Vienna.
I have been illustrating since 2004 and worked as a freelance including 10 years (2010-2020) represented by an illustration agency (carolineseidler.com) and as an employee (Tao, GreenTube, 10tacle Studios, …) for a wide range of clients such as: Ja! Natürlich, Bergwelten, Merlicek & Partner, Buero X, FAZ, C3, Autoturing, Spar, Billa Plus, Falstaff, Maxima, Woman, VerVieVas, Schwarzer Turm Verlag, Popular Mechanics and many more…
For more details about my work experience, clients, education or qualification please download my CV .